New Computer Setup
Have a new computer or custom P.C.? If you need help setting it up, we provided the following bundled services either on-site or, remote.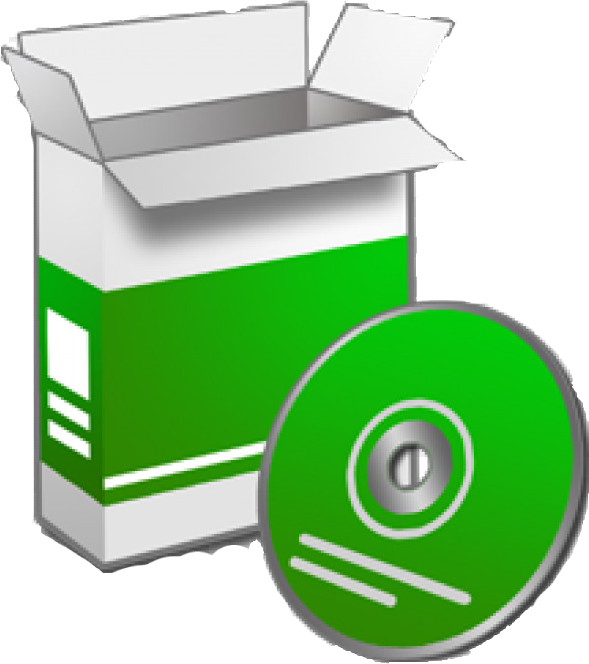 Base price for variant
$175.00
Sales price without tax
$148.75
Description
The services we provide for a new computer are:
1) Anti-virus setup
2) Firewall Setup
3) Network Setup (Wifi, or Wired)
4) E-Mail Accounts and password migration
5) Printer, scanner & Fax Setup
6) Backup and external hard drive setup 7) Data transfer up to 150 GB.
Reviews
There are yet no reviews for this product.