2015 MBP / Air Data Recovery
Need assistance recovering files from a non-standard SSD on your old or broken Apple MBP or Air? We can help!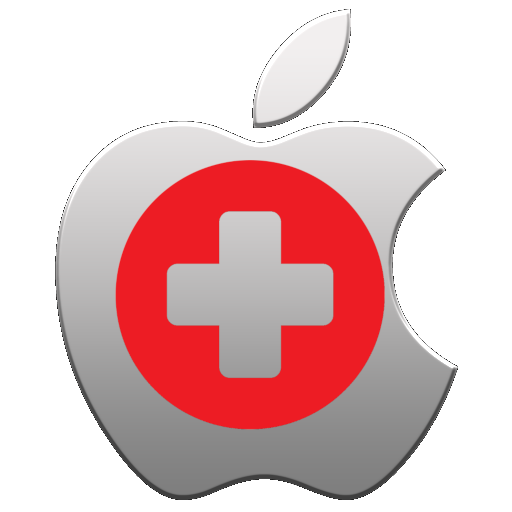 Base price for variant
$350.00
Sales price without tax
$195.00
Description
If you require a hard disk for data backup please specify within the comments We can accommodate up to 128GB of storage. Additional charges may apply. Should you wish to purchase the disks at an external location that will be shipped to you, we recommend shipping directly to our location with the tracking number to make the process as seamless as possible for you.

*Please note that if we are returning the product to you additional charges may apply. Cost of shipping is then calculated by size/weight of your shipped item(s)


Backup Hard Drive Options:
Seagate 1TB External
Western Digital 1TB External
Western Digital 4TB External - USB-C
Samsung 1TB External SSD
Units in box: 1
Reviews
There are yet no reviews for this product.