Advanced Data Recovery
Advanced Data Recovery.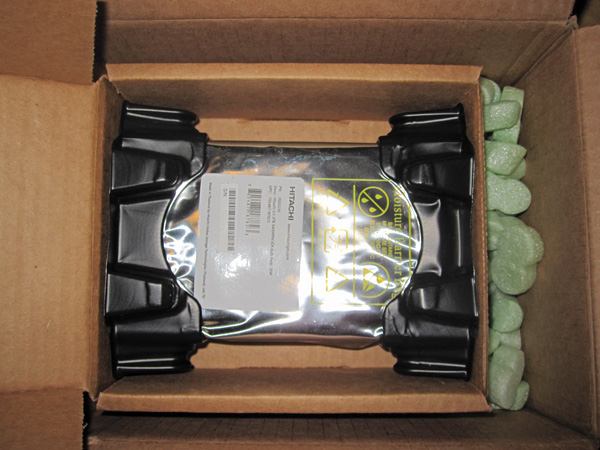 Base price for variant
$349.00
Sales price without tax
$349.00
Description
Hard disk,computer or laptop is shipped to Network Defense Solutions, Inc. and evaluated. Once the disk is evaluated you will be contacted if the information can be retrieved. If not the cost of evaluation will be $50.00+ taxes and shipping fees, and you will be refunded the remainder of purchase price. If data recovery is successful you will be contacted as well as to provide payment for additional media to place information on. Once the recovery has been successful both drives are marked and shipped back to you. Your data will be archived for 15 business days to assure the delivery of your hard disks. *Network Defense Solutions, Inc. does not pay for lost hard drives or data during the shipping process* Supported Operating Systems: Linux, Unix (OS X / Apple) and Windows. Our turn around time is 7-15 business days. The returned package will contain software for data recovery (CD's, windows software, and Linux scripts) as well as special hardware with a PDF file to assist you with future data recovery methods on your own to help you save money!
U.S. Customers if you would like to order by phone please call:
347-586-9386
Units in box: 5
Reviews
There are yet no reviews for this product.