Data Recovery Tools
Do-it-yourself data recovery tools. Includes hardware, PDF and software.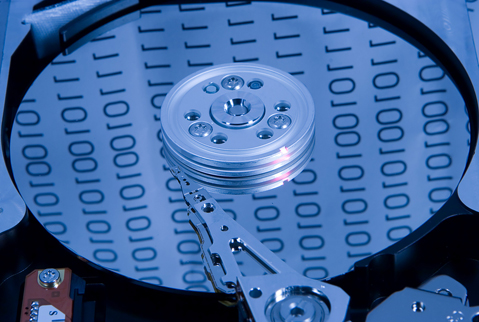 Base price for variant
$129.99
Sales price without tax
$129.99
Description
The DYI Data recovery kit comes complete with a PDF discussing recovery tactics and hardware to help you retrieve your information from your dying or dead hard disk. The kit also contains software for linux, a linux operating system and software for the window end that specifically targets known data locations for retrieval. Your PDF will be updated as changes are made with proof of purchase.
U.S. Customers if you would like to order by phone please call:
347-586-9386
Reviews
There are yet no reviews for this product.