IRScripts
A set of tools to assist with incident response for Linux, MacOS and, Windows operating systems. Scripts include python, cmd, powershell and bash scripts for evidence collection.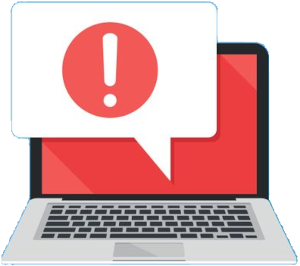 Base price for variant
$159.00
Sales price without tax
$159.00
Description
More information coming soon...
Reviews
There are yet no reviews for this product.