Linux End-Point Security & Monitoring
Linux Server or end-point monitoring. Establishes multiple points of monitoring and threat hunting for your end-points or servers.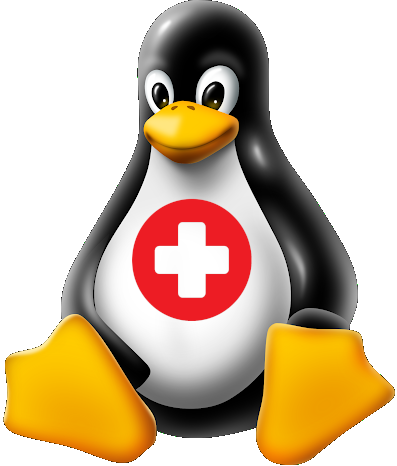 Base price for variant
$115.00
Sales price without tax
$115.00
Description
The Linux end-point / Server set of monitoring tools allows you to keep a track on a few key points of your system for monitoring. Your tools will then communicate with our servers in order to relay information about your system health and security. In addition to this, your server will also be cross-referenced with our phishing and C2 tools that we have tracked across multiple customers and reports.
What's Included
1) Network card monitoring
2) File system monitoring and reporting
3) Firewall configurations and reporting
4) IP Address collection for in-bound and out-bound connections
5) Phishing & C2 Checks both out-bound and any malicious items installed on your end-point.
All monitoring and reporting is conducted monthly, at the end of each month you will receive a report about the overall health of your system and additional information that you can utilize for security purposes. For more information please contact us at: 347-586-9386
Reviews
There are yet no reviews for this product.