Windows End-Point Security & Monitoring
End-point security for windows work stations, threat hunting & monitoring with anti-virus, firewall and registry monitoring.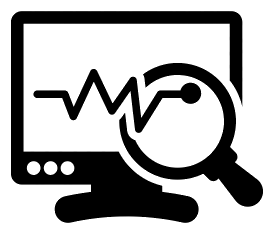 Base price for variant
$95.00
Sales price without tax
$95.00
Description
The end-point security monitoring service is a monthly service that allows us to poll information from your system and collect information regarding multiple points within your system. Our end-point monitoring service provides the following monitoring:
1) Threat hunting within the Windows environment (high-risk system events)
2) System changes to your registry
3) On-demand network communication and IP scanning
4) Remote Support for incidents
5) Anti-virus & Firewall hardening (of users choosing) 6) Monitoring of Anti-Virus & Firewall Application Logs.
All monitoring is completed with a report at the end of the month. You will receive an e-mail which details any changes or suspicious information or activity from your end-points.
Units in box: 1
Reviews
There are yet no reviews for this product.