Mac Malware Scripts
An incident response script for MacOS / OS X which enables security professionals to gather information in a relative short amount of time from a system which may have been affected by an attacker.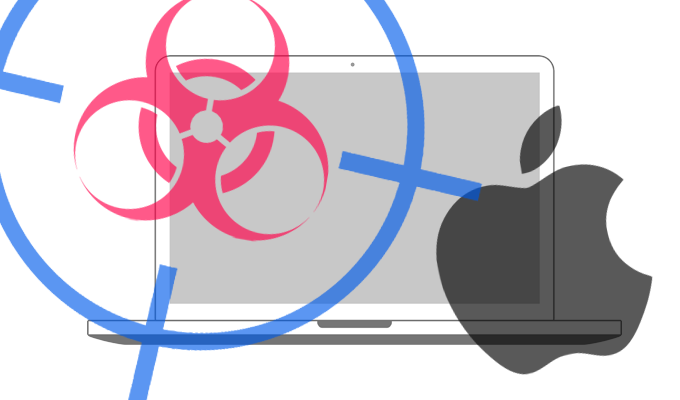 Base price for variant
$15.99
Sales price without tax
$15.99
Description
This script enables IR or other security professionals the ability to quickly triage and provide insight into a malware attack on an OS X / MacOS system. The scripts pull information from various points within the system and across multiple user accounts. Analysts can expect to obtain the following details: - Network Information and active ports - Downloaded files - Documents - Desktop items - All items complete with hex dumps, strings as well as hashes for virustotal lookups, etc. - SSH Information and host details - KText information - User accounts And more! The script can be run from read-only media and piked to another machine for triage to limit disk writes. This download does not contain the tools for your particular MacOS / OS X instance. You will need to assemble those binaries on your own.
Units in box: 1
Reviews
There are yet no reviews for this product.