ESET Hardened Configuration
Enhanced ESET Security options without the headache.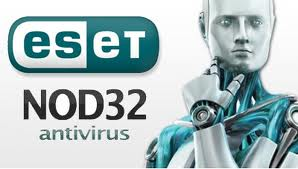 Base price for variant
$12.99
Sales price without tax
$12.99
Description
This ESET ant-virus hardened security data file enables you to import settings for the highest possible security settings without hours of reading literature, testing and without missing options which may compromise security. Many users, "IT" and Administrators accept normal defaults and this can expose your end points, or servers to risks and vulnerabilities. The common understanding is that once a security appliance is purchased, there is no longer the need to configure and fine-tune the appliance for the needs of your organization, or to configure the application for the highest maximum protection; this is said true for many appliances. With this download you can easily import ESET security at the highest levels in a matter of seconds instead of hours. You have the best anti-virus solution, now it's time to use it to it's full potential!
Please note that this configuration file only covers ESET versions 2, 3, and 4.
U.S. Customers if you would like to order by phone please call:
347-586-9386
*Support may also include remote support for setup.
Reviews
There are yet no reviews for this product.