Linux Malware Scripts
A collection of bash and, python scripts that enable analysts to triage malware from Linux, and Windows. The scripts also contain Incident Response details which allow analysts or investigators to quickly pull details about binaries, network details and filesystem information.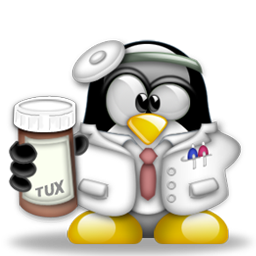 Base price for variant
$110.95
Sales price without tax
$110.95
Description
These scripts allow analysts the ability to quickly triage both windows malware and Linux systems that may have sustained a malware infection or systems that have been compromised from a threat actor. These scripts are assembled for a multitude of tasks and broken down by directory. What you can expect within this script download: - Binary analysis tools for Office documents, binaries, compressed files, and image files. - IOC Collection from static analysis with links to articles to help with data enrichment and reporting - Linux scripts to discern if a system has sustained an attack with network, filesystem and other artifact correlations. With these scripts analysts can respond to attacks or, begin to learn incident response / forensics from a Linux prospective as well as a malware analysis standpoint.
Units in box: 1
Reviews
There are yet no reviews for this product.