Malware Tools Bundle
A collection of tools developed by: Network Defense Solutions, Inc. which can be added to your lab environment(s), malware labs or for testing purposes. These tools cover the Microsoft Windows Malware end of the spectrum and contain utilities to find various IOC's for reporting and data collection.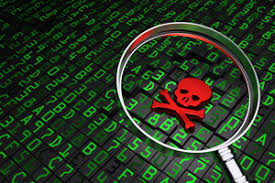 Base price for variant
$99.95
Sales price without tax
$99.95
Description
Malware Analysis tools from Network Defense Solutions, Inc. contain a set of powerful windows tools developed to help identify phishing, malware, vbs, malicious javascript, file system changes and IOC collection and correlation. These tools are available to run on windows 7 to windows 10 and support a range of features from memory dumps, static analysis, binary and file identification, IOC collection for phishing, active application analysis and others. Bonus tools available are also IOC OSINT searching application(s) and tools to assist with report creation. Screen shots provided below:
Reviews
There are yet no reviews for this product.