Deliberately Vulnerable XP Endpoint
VirtualBox XP Vulnerable Workstation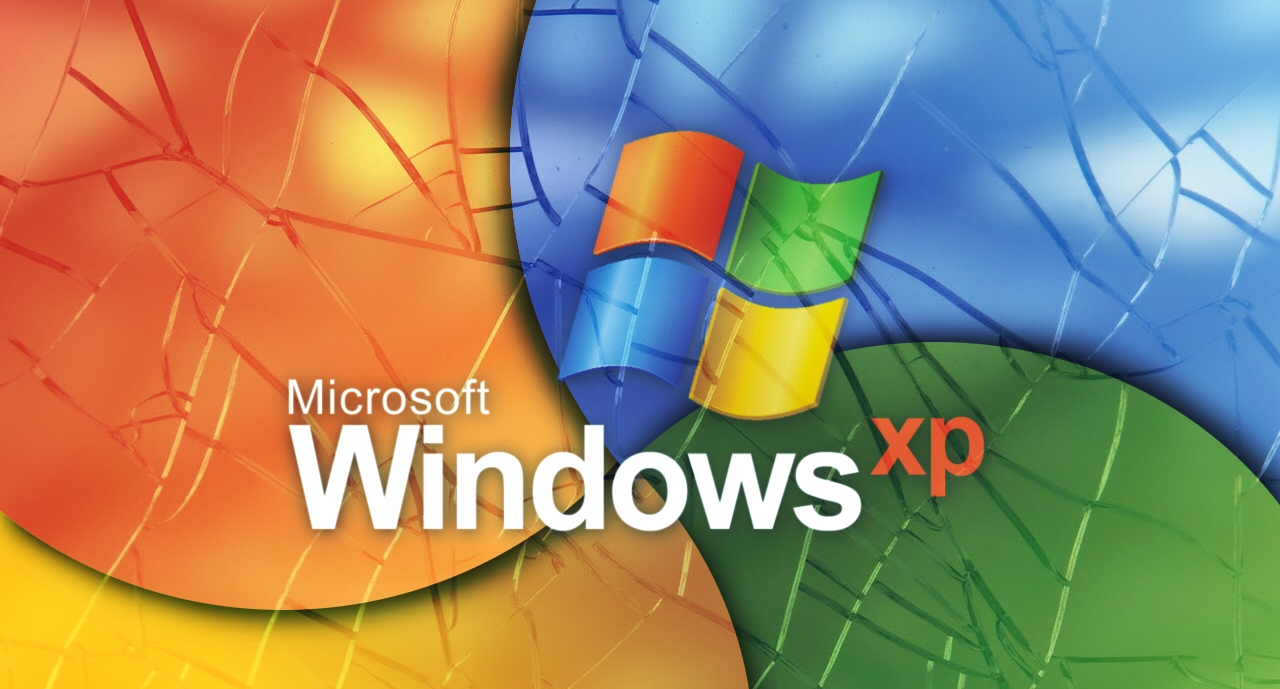 Base price for variant
$19.99
Sales price without tax
$19.99
Description
This virtual machine is a deliberately vulnerable XP workstation without activation. This virtual machine is for the sole purpose of testing MSF, and other hacking techniques within a virtual machine in order to obtain experience. The workstation comes with many security applications, appliances and hacking tools. This order normally ships within 72 hours and comes on a 4 or 8 GB DVD. In order to download our tools, or hacking appliances you must be a student.
REMINDER: THIS VIRTUAL MACHINE MUST BE ACTIVATED NO ACTIVATION CODE/KEY ACCOMPANIES THIS CDROM. YOU ARE ONLY PAYING FOR POSTAGE AND THE WORK TO MAKE THE OPERATING SYSTEM DELIBERATELY INSECURE.
U.S. Customers if you would like to order by phone please call:
347-586-9386
Units in box: 1
Reviews
There are yet no reviews for this product.