Windows Server 2008 Vulnerable VM
Deliberately vulnerable Server 2008 Virtual Machine.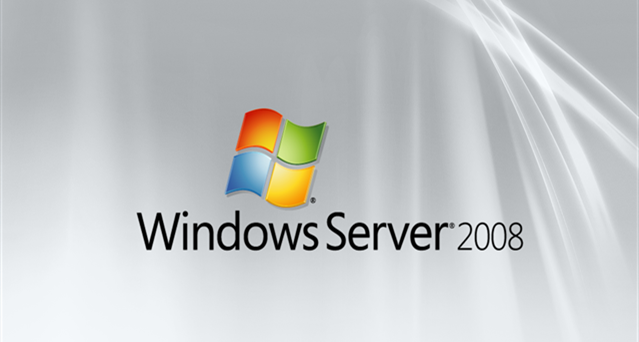 Base price for variant
$79.99
Sales price without tax
$79.99
Description
This virtual machine is made to be deliberately vulnerable. Information accompanies the virtual machine that if you have purchased the vulnerable XP endpoint how you can link these servers together and make a make-shift network with centralization within your virtual machines. Please note that this virtual machine does not accompany any hacking appliances, or software.
REMINDER: THIS VIRTUAL MACHINE DOES NOT ACCOMPANY A WORKING LICENSE OR KEY. YOU MUST PROVIDE THIS INFORMATION FOR YOURSELF. YOU ARE ONLY BEING BILLED FOR THE WORK DONE TO MAKE THIS VIRTUAL MACHINE DELIBERATELY VULNERABLE, MEDIA AND SHIPPING. YOU ARE NOT PAYING FOR THE OPERATING SYSTEM!
U.S. Customers if you would like to order by phone please call:
347-586-9386
Units in box: 1
Reviews
There are yet no reviews for this product.