Hacker Training Videos & Virtual Machines
Ethical Hacking training from the views of a hacker. These materials will include a PDF of the entire class, PDF of the presentation utilized within our class, our virtual machines and all of our videos to assist you in understanding how hacking is performed.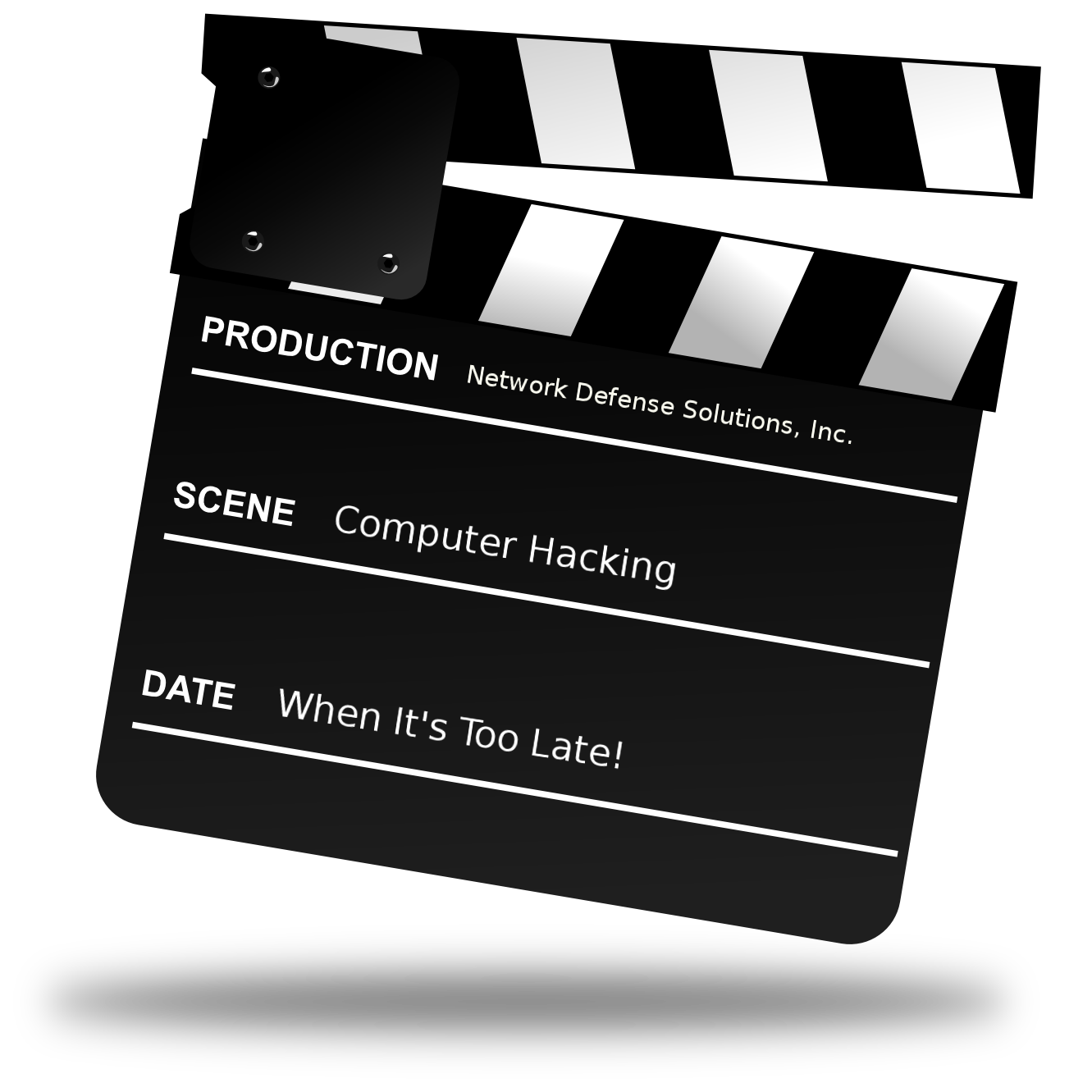 Base price for variant
$2,795.00
Sales price without tax
$2,795.00
Description
The @Home ethical hacking training material based on The Techniques & Solutions for Ethical Hacking is designed to allow you to take a hacking course without the rush to complete it in a given week, or 8 week period. This class is designed for those whom want to enhance their studies into the realms of computer hacking, and information security. The materials are shipped within 48/72 hours and contain an external hard disk which accompanies all the virtual machines listed, configured, and materials for hacking. Each virtual machine contains it's own book marks, and materials to help you further your knowledge of ethical hacking, and other venues of security. The hard drive and materials are yours to keep.
U.S. Customers if you would like to order by phone please call:
347-586-9386
Units in box: 1
Reviews
There are yet no reviews for this product.