Malware Analysis for Security Analysts Labs
This class contains both the PDF as well as the labs that we utilize in dissecting malware, exploits, worms and other malicious software. In this lab you will obtain a copy of the Windows 10, Linux and MacOS vms that we are using to teach the live classes along with the PDF to go through various stages of analysis. WARNING: These labs contain malware. You will be required to have VMWare and you are required to separate your VM from your workstation.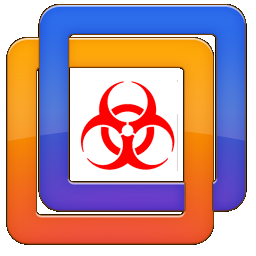 Base price for variant
$255.99
Sales price without tax
$255.99
Description
Do you want to learn malware analysis? Are you looking to learn the skill for a current job or a new job? Our comprehensive guide will take you through the various stages of malware, how to detect malware, contain and respond to it. You will learn both static and dynamic analysis and a plethora of tools to help you exceed in analyzing malware.
Malware Analysis for Security Analysts is geared to teach you malware analysis across multiple operating systems. Windows, Linux and MacOS. Included will be a simple to follow guide to help you use industry standard tools such as wireshark, tcpdump, regshot, PEStudio, and many more. You will learn what to look for and how to look. You will even learn how to build YARA rules for your organization to utilize in hunting for malware or malware families.
Our more advanced class offers you the tools and, the lab environment for you to put your newly learned skills to use. You will practice against malware samples and test yourself to the answer keys that we have. This lab will also show you how to create reports that you yourself or, your employer can utilize to enhance security throughout your environment.
Units in box: 1
Reviews
There are yet no reviews for this product.