NDSPW
A collection of 700,000+ passwords. This collection helps you crack passwords with tools like J0hn and, PDP14.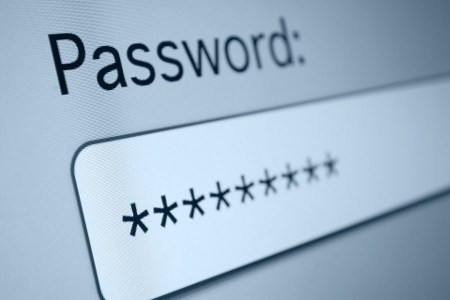 Base price for variant
$29.99
Sales price without tax
$29.99
Description
This is a 2.4 MB Password list file that can assist you in cracking passwords. The listing contains more than 700,000 (seven hundred thousand) passwords and can be used in conjunction with other password crackers.
Downloads
passwords.zip
passwords.zip
Reviews
There are yet no reviews for this product.