Data Recovery Introduction
@home data recovery. Never lose files again!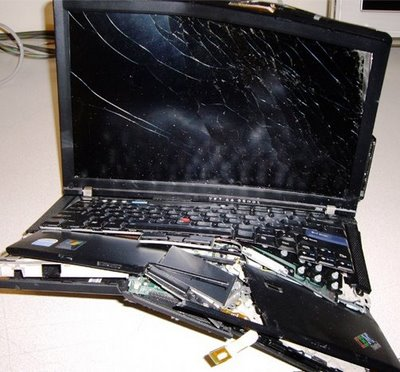 Base price for variant
$9.99
Sales price without tax
$9.99
Description
With this white paper we will show you how you, too can launch your very own data recovery methods. This paper shows you how to utilize Linux, OS X, and windows as a method to retrieve your information if in the event of a failure. We also show you how to utilize the hardware and how to issue commands on the command line to get the job done! This is downloadable content and will be updated as edits are made providing customer shows proof of purchase.
U.S. Customers if you would like to order by phone please call:
347-586-9386
Reviews
There are yet no reviews for this product.